Dental Patient Information
Patient Forms Are Easier Than Ever!
For your convenience, you can complete your new patient registration forms before your visit. Please email completed forms to info@dentalcrowninanhour.com or fax to 877-329-5448. Alternatively, you may bring them to your first appointment. Either way, this will save you time before your appointment.
* If for any reason you need to change your appointment time, we would appreciate a 24 hour notice. Thank you so much and we look forward to seeing you.
Dentists Proudly Serving
Fort Myers, Bonita Springs and Naples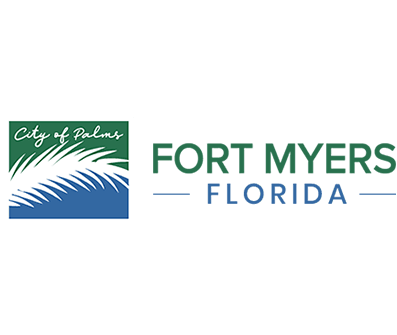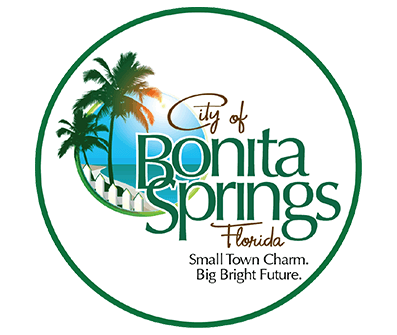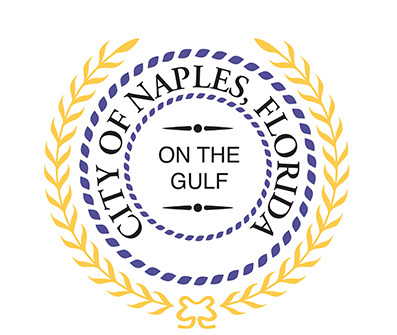 Tap To Call